The Z-studio Brings you the opportunity of adopt more than 25 cryptids and mythological animals, from the awesome Loch ness monster to a giant dragon from the middle age. Allow to aliens and zombies to visit your zoo, guide to your guests through an enchanted house and give them the biggest shout of their lives. Follow the Z-studio top secret files to know more about the new acontent and make to your zoo the creepiest of all!
Here are some of the new animals, and feactures of the xp.
The Cadejo
the phantom dog fron central america.
Amarok
the giant wolf from inuit mythology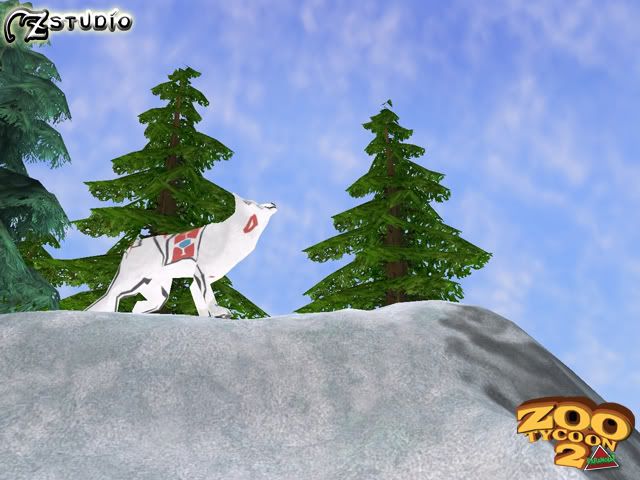 Black Cat
the bad luck cat
Shunk Warakin
the carrier of dogs
Giant Rat
the giant rats from new york city
The Vegetable Lamb of Tartary
the strange plant from nepal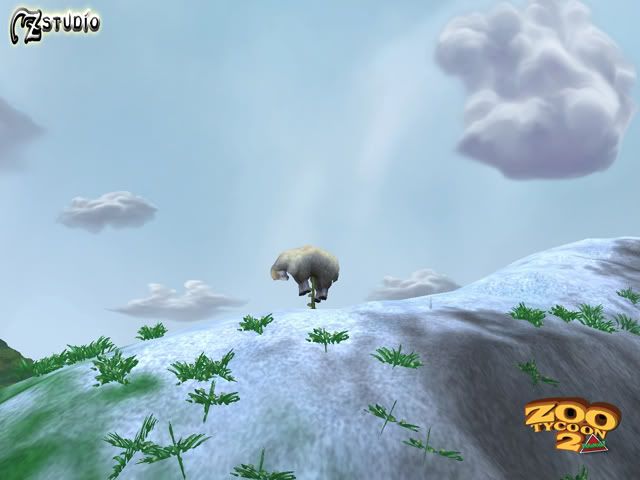 UFOs
i know wath you are thinking, is an ambient, but it isn't, with this new feacture your guests can get a ride on flying saucers and fly through you zoo.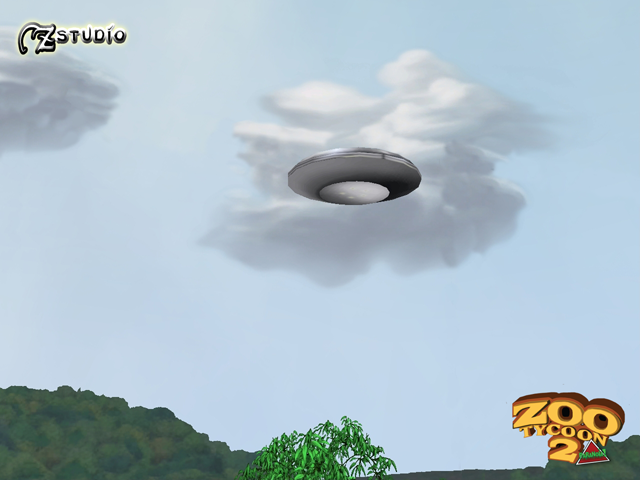 for more info visit the z-studio site:
http://www.freewebs.com/zelda-maniack/
Edited by zelda-maniack, 18 April 2009 - 03:22 PM.